About The Studio
Scientifically Built. Artistically Inspiring. Professional and Experienced.
The Sound Mill (formerly 'Big Grey Sound Studio') is the next phase of evolution for Prince Edward Island's premier audio recording and production facility, which continues to grow year after year.  The studio has been crafting world-class recordings for over eight years now, with award-winning owner, producer and engineer Jon Matthews at the helm.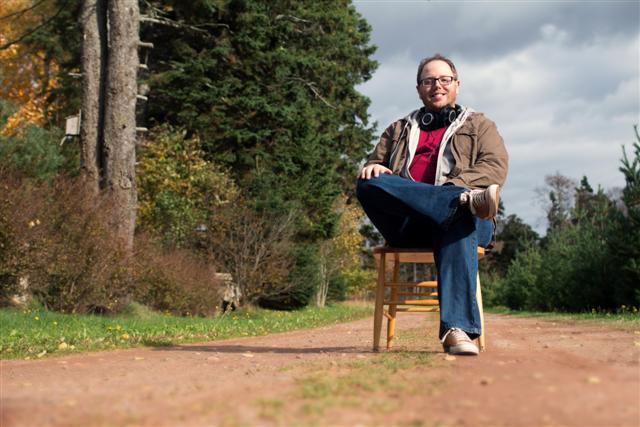 Jon is a constantly-in-demand producer and engineer, thanks to his uncanny ability to turn out top quality recordings in any musical genre, from rock to country to folk to celtic to jazz…and everything in between.  In the studio, his goal is a  "no pressure" musical environment where the artist is free to achieve his or her artistic vision with maximum creativity and minimum hassle.  Jon has developed a well-earned reputation for his "golden ears", and his meticulous attention to detail. He thrives on putting the artist first, and is known for his personal investment, dedication and commitment to each and every project he takes on.
This past year, the studio made a giant step forward with the construction of a new one-of-a-kind acoustically-designed recording environment, built using the same design principles and construction methods found in the world's top recording studios.  This comfortable, modern environment now offers clients even more ease of workflow, superior room-to-room isolation, perfect sightlines, and most importantly, live and control rooms designed for outstanding sound, from the ground up.  With this step forward comes a new name, evocative of the studio's new breathtaking countryside valley location: The Sound Mill.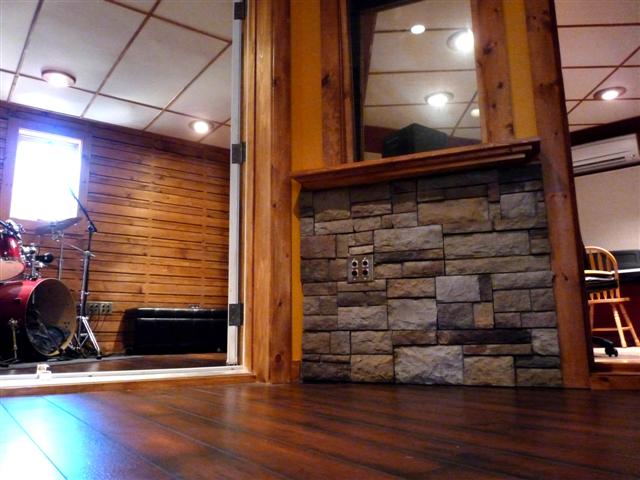 We offer a large main recording space which can be divided into 2 smaller rooms if needed, as well as a vocals/overdubs booth, and a sonically accurate control room. Our rooms were designed and built using the same scientific principles used to built the big studios in New York or L.A. – just on a smaller scale.  This means you get clean, flattering acoustics, and also the best possible room-to-room isolation, but with perfect visual sightlines for communication between players. What does this mean?  Well, for example, a lot of bands prefer to record together – "live off the floor" – to get the energy and feel of humans actually playing with one another.  What if the drummer makes a mistake in an otherwise perfect take?  Having excellent isolation means we can just go back and fix JUST THE DRUMS.  Having properly designed rooms also means instruments and voices naturally SOUND TERRIFIC in the space, making it that much easier to achieve excellent tones overall.  We can say with confidence there is no other recording environment like this on Prince Edward Island.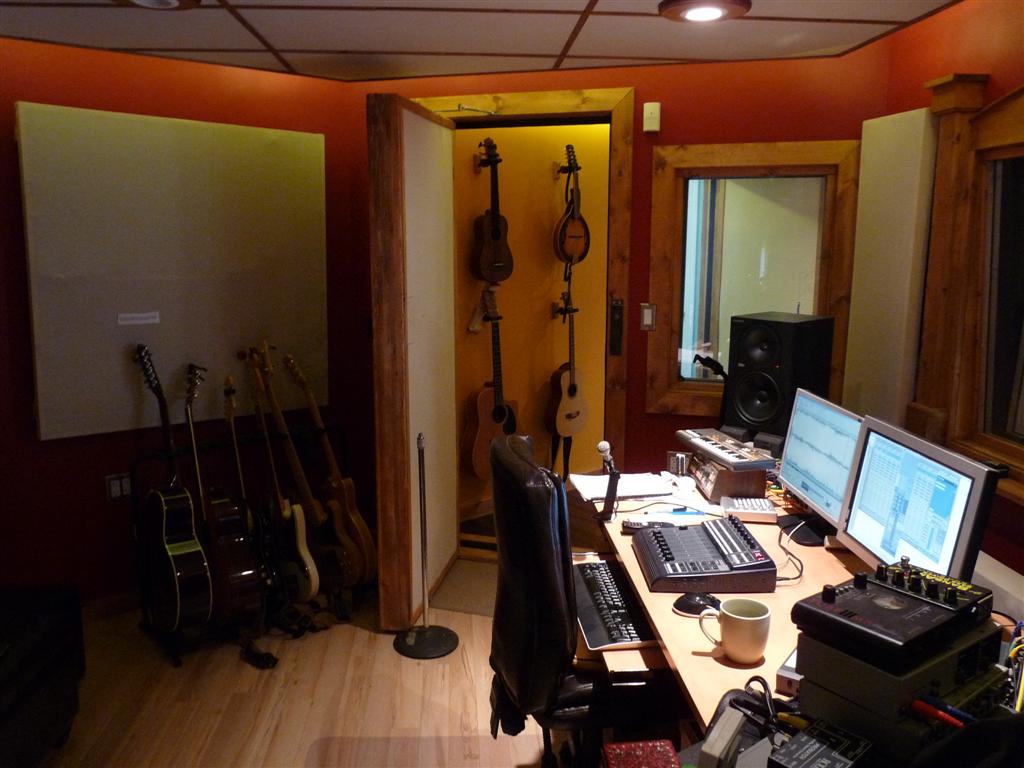 Our control room was designed to provide an extremely accurate listening experience, featuring flat frequency reproduction and superior stereo imaging at the listening position.  This is achieved through proper room dimensions and shape, meticulous use of acoustic treatments, including a full ceiling cloud, bass trapping, and broadband absorption at reflection points.  This means the engineer hears exactly what's coming out of the speakers, without the room colouring or interfering with the sound, making your mixes translate more accurately to car radios, home stereos, or other real-world listening situations.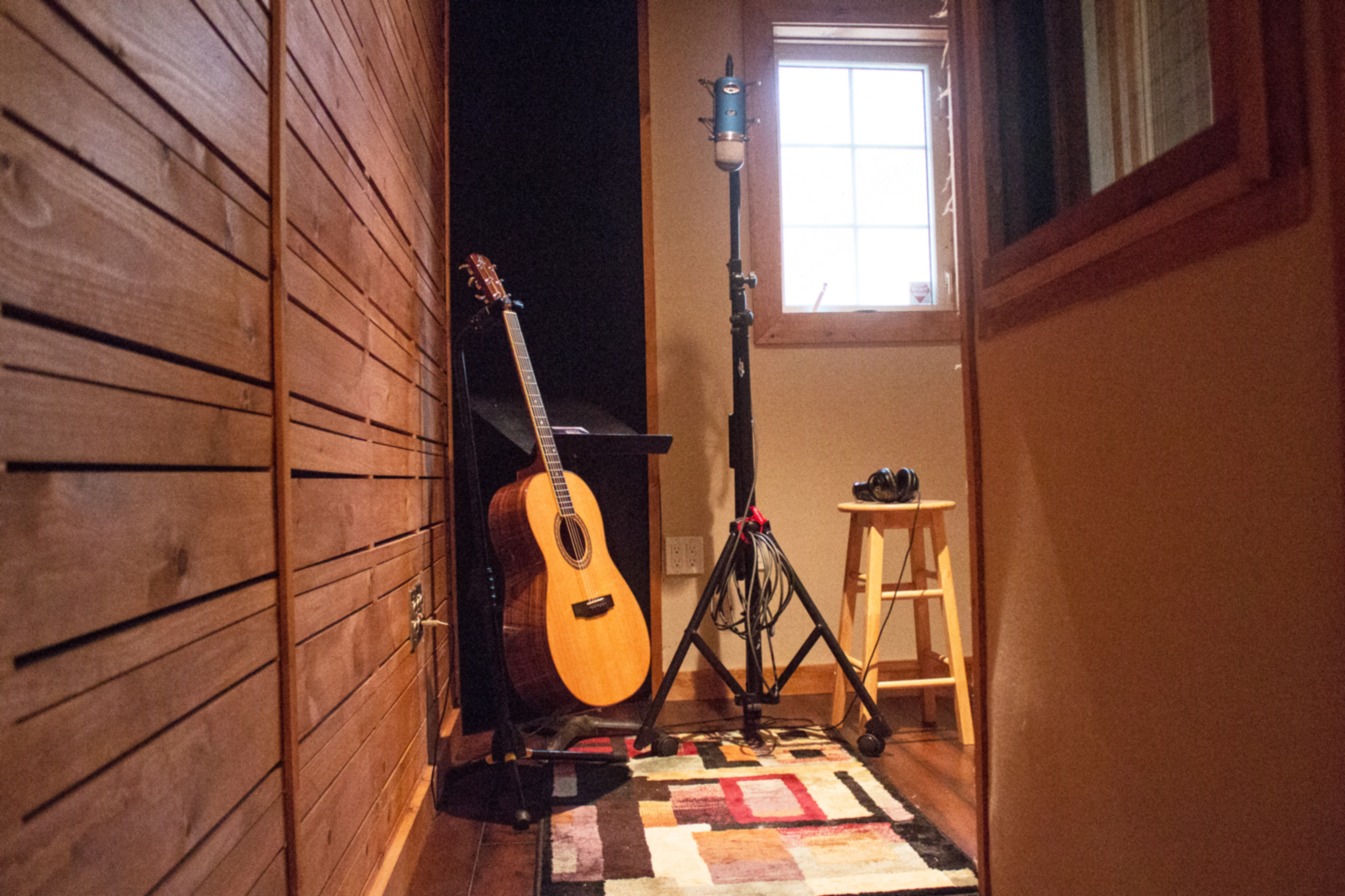 The warm, inviting vocals/overdubs room is situated adjacent to the main live room and the control room, allowing the performer to be isolated, but remain in visual communication with the engineer and other musicians. This room is designed to be slightly more "dead" sounding, but still retains a lot of high frequency sound, keeping your vocals sounding clean but alive.  This room is also extremely well-suited for upright bass tracking (no bleed from the drums!), as well as other stringed instruments, horns, and so forth.  Enjoy a scenic, inspirational view of the trees as you nail that vocal take!